Greetings!
MESSAGE FROM THE PASTOR
Greetings, in the precious name of our Lord and Savior, Jesus Christ!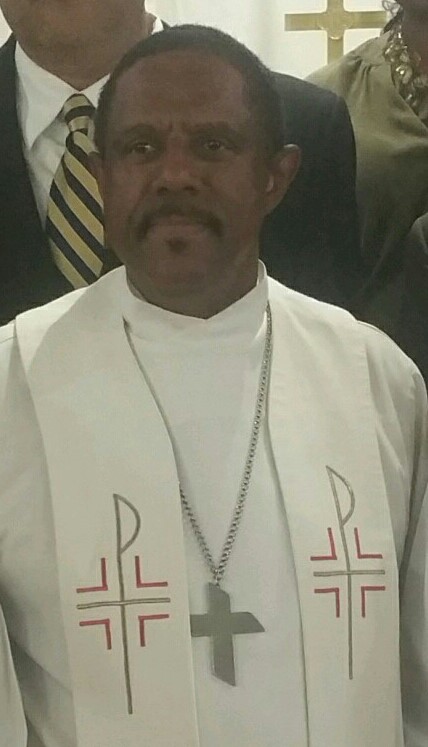 Welcome to Church! What a joy it is to invite you to United Lutheran Church, here in Montgomery, AL. Our services begin with the study of His Word through Sunday school at 9:30 a.m., followed by Church service at 10:30 am.
Christ Jesus has called to us to attend here and to begin the pruning process, you know; the process of repenting of our sins and starting a new life in Christ Jesus. Then, the Joy of the Lord begins in our lives with fellowshipping and loving one another.
Our Lord and Savior, Jesus Christ means everything to us, and loving each other reflects our love for Him. In John 15:17 Jesus commands us to "Love each other". So, why not come and study His Word with us and learn what compassion means.
Our Lord, Jesus stresses that we must show compassion and concern for one another and how important it is to fellowship with one another. This world can make life hard for anyone if we are not allowing Christ Jesus in our life.
The Bible tells us in Heb. 10:25, "not giving up meeting together, as some are in the habit of doing, but encouraging one another—and all the more as you see the Day approaching."
So, come and join us in Worship and fellowship.
Rev. LaVaughn Wiggins, Pastor